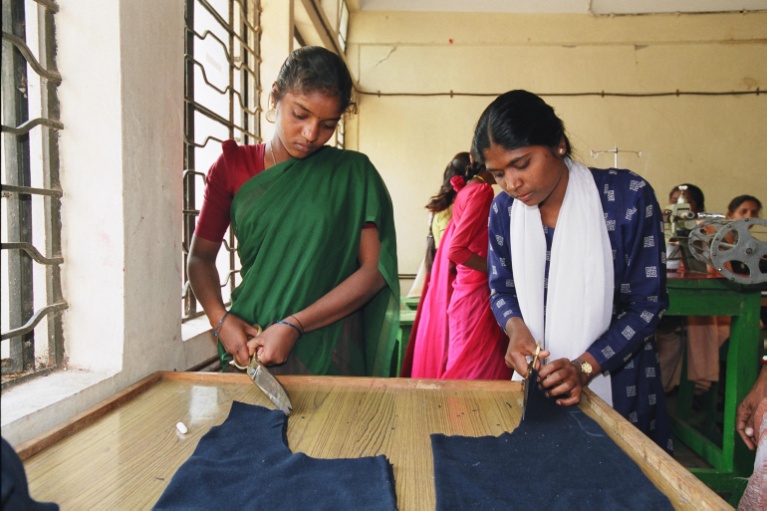 Blog
Blog: Overcoming barriers and ensuring equal opportunities: Education, skills & work-based learning for developing employability of girls in India
Date: 04 nov. 2019
Source: Autres sources
While the number of girls in India who are able to improve their future prospects and experience economic empowerment is increasing, they still face a number of barriers such as gender differentiations in earnings, career progression and occupational segregation in the transition from education to employment.

According to a 2018 ILO-UNICEF study entitled 'Skills, Education and Training for Girls Now', the global NEET rate, which measures the proportion of youth not in education, employment or training, is twice as high for female than male youth (at 31 and 16 per cent, respectively). In India, the NEET rate is 43 per cent for males and 96 per cent for females. What inhibits the transition of female youth from education to work? What leads younger women to drop out of the workforce, and what prevents them from returning to paid work later on? This blog discusses the barriers that female youth in India face in acquiring education and skills for improving their employability and proposes a set of measures that could help overcome such barriers.

To read the rest of this article, click on the PDF below.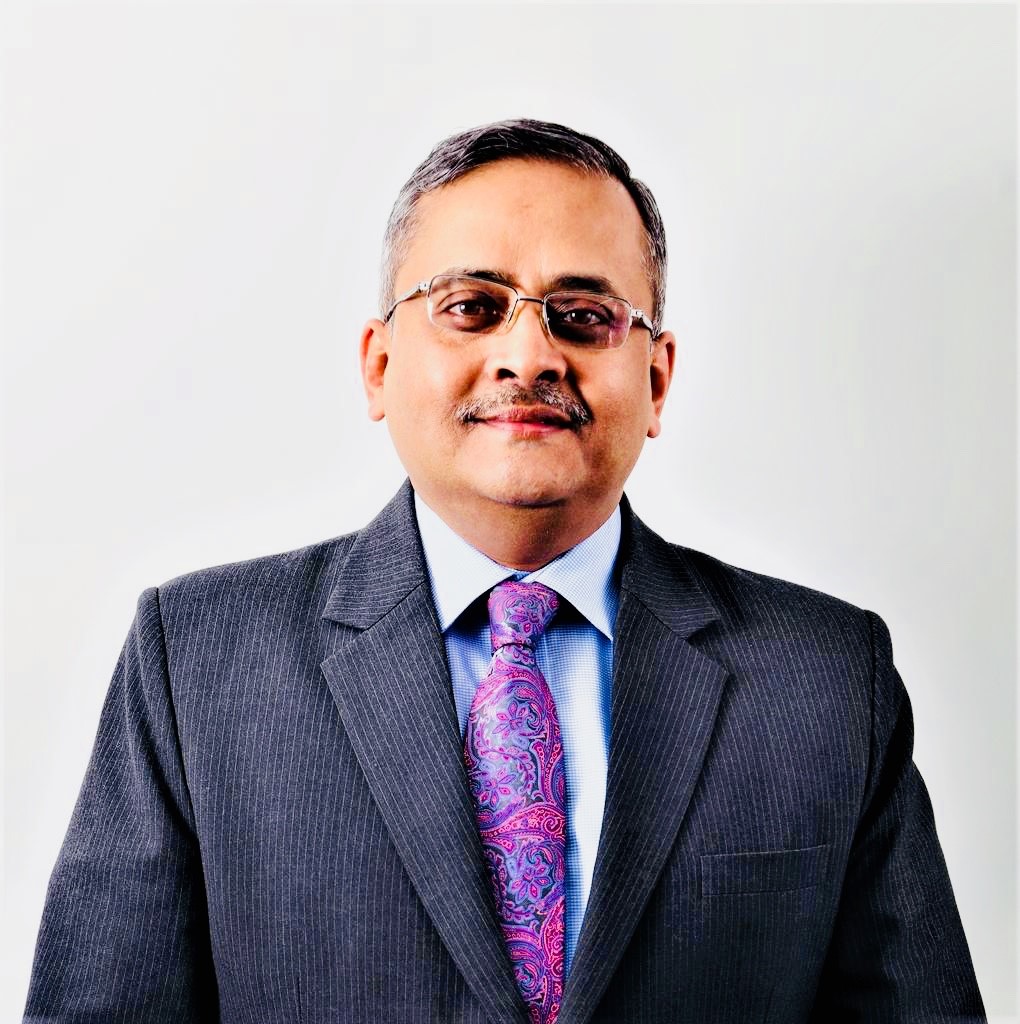 Blog
Blog: Apprenticeships could address most of India's skill development challenges
Date: 09 oct. 2018
Source: Autres sources
The regulatory challenge for apprenticeships

When the Apprentices Act was first conceptualized in 1961, the infant Indian industry was largely manufacturing based under a license-quota regime along with an insignificant service sector. In the initial couple of decades of independence, our industry lacked adequate maturity and hence a prescriptive regime for notification of apprenticeship quota and strict controls may have been crucial.

The original Act was conceived almost six decades ago whereas sweeping changes have taken place in the Indian economy since then. Despite significant growth in the manufacturing sector, the emergence of an even larger service sector and the introduction of several vocational and other relevant courses beyond Industrial Training Institutes (ITIs), India was stagnating with 200,000 to 300,000 apprentices annually. This is a very small proportion of the 10 million people annually who aspire to join our labour force of 510 million workers. As against that, Germany and China have three and 20 million apprentices respectively. Clearly, the scale of apprenticeship in India has been abysmal.

Indian industry had been pleading for an apprenticeship regime that is business-friendly with reduced governmental controls. A process of countrywide consultation with industry was carried out to understand the challenges associated with apprenticeships. This eventually led to the emergence of a consensus that a self-regulated regime would lead to a sharp increase in the number of apprentices voluntarily trained by industry. Reforms propelled by Indian industry coupled with a long-drawn advocacy process and inter-ministerial consultations eventually resulted into amendments to the Apprentices Act passed by Parliament in 2014.

To read the rest of this article, click on the PDF below.