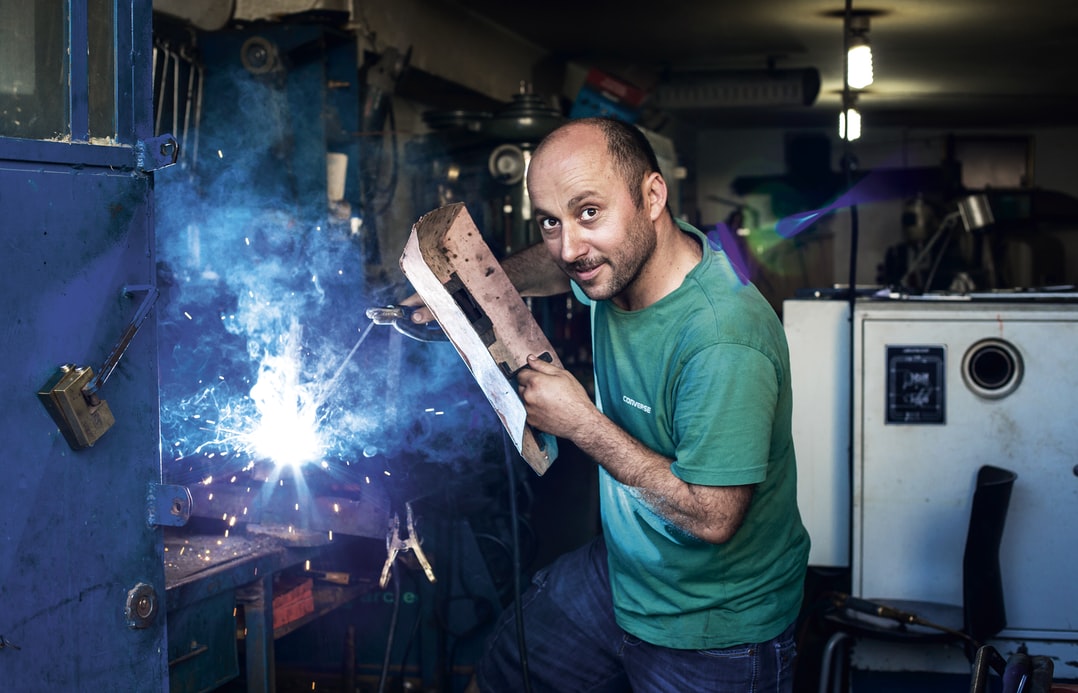 Blog
Blog: Connecting blue skills and dual training programmes through youth guarantee system
Date: 18 oct. 2021
Source: Autres sources-SOIB
Blue Economy Skills and the Youth Guarantee System

The Blue Economy has been changing over the last decade at a faster pace, adding new goods and services from sectors like coastal tourism, shipbuilding, aquaculture, marine biotechnology, ocean energy and seabed mining. These transformations are creating more jobs as well as changing the skills profile of existing jobs. This has deep implications for skills development systems to train more youth for the Blue Economy as well as upgrade the skills of existing workers to adapt to new market demands. The challenge requires a comprehensive strategy involving employment services as well as cooperation from all stakeholders including industry, unions, workers, public sector and education systems.

Youth in particular face skills mismatch due to the lack of work experience and relevant skills. In order to address this challenge EU countries have developed a Youth Guarantee System which is a commitment to ensure that all young people receive a good quality training, particularly apprenticeship or traineeship after leaving formal education or within a period of four months after becoming unemployed.