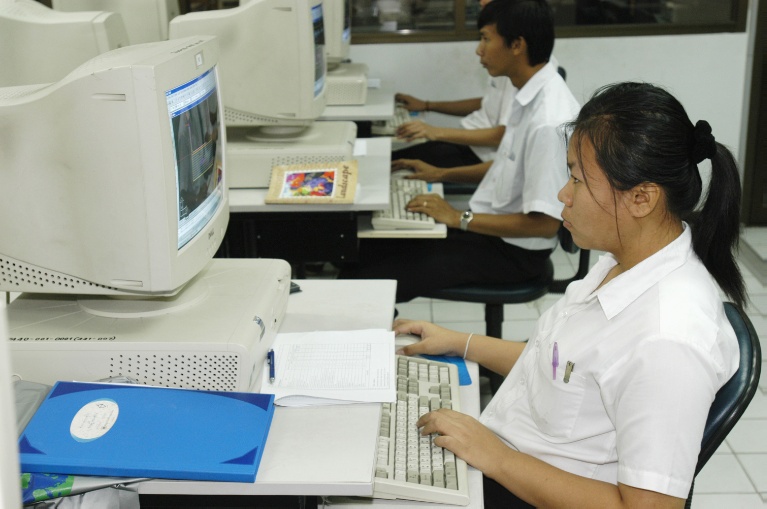 Blog
Blog: Digitalisation and the dual training system: can it prepare young apprentices for a digital world of work?
Date: 12 avril 2021
Source: Autres sources-Other
Many apprentices in companies belong to the generation of the so-called "digital natives". They grew up with computers, smartphones and other digital devices and aren't afraid of new digital technologies. Yet the fact that they are more digitally competent doesn't mean they also have better math or reading skills than the previous generations of apprentices.

Some German companies have found a way to make use of the affinity of young apprentices for new digital technologies to improve the quality of their apprenticeship training. They do this by introducing E-learning tools that support their apprentices – often in a playful way – in subjects in which they need supplementary assistance. This helps guarantee that the apprentices can successfully follow training, both practical within companies as well as theoretical, within vocational schools. One prerequisite for this approach is that not only the apprentices, but also the in-company trainers are open to change and have the necessary competencies to make use of new digital tools.

To read the rest of this article, click on the PDF below.