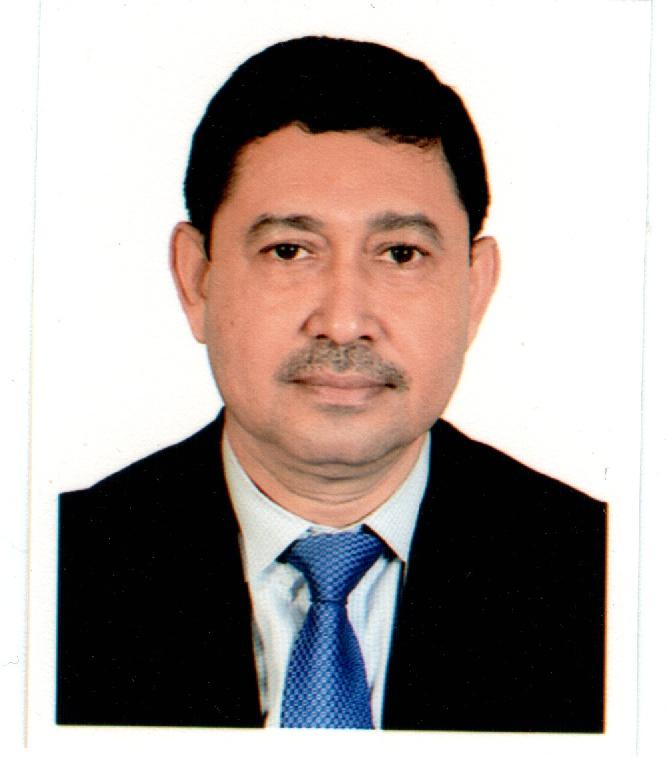 Blog
Blog: Decent jobs through quality apprenticeships
Date: 17 janv. 2019
Source: Autres sources
The ILO skills programme in Bangladesh, (the Canadian funded B-SEP Project), is supporting the expansion and scaling up of apprenticeship training in both the formal and informal sectors. The aim of the apprenticeship programme is to increase the number of skilled workers in occupations as required by companies and respective industry sectors.

The apprenticeship programme is being implemented through local partners and has resulted in improved employability, school-to-work transitions, personal and professional development, and access to jobs. Here are two case studies that show how the programme is affecting the livelihoods of two young people in rural areas of Bangladesh.

To read the rest of this article, click on the PDF below.