Quality Apprenticeships for the Future of Work
Quality Apprenticeships for the Future of Work
Productos del conocimiento:
Otros productos del conocimiento - Virtual discussion
Moderadores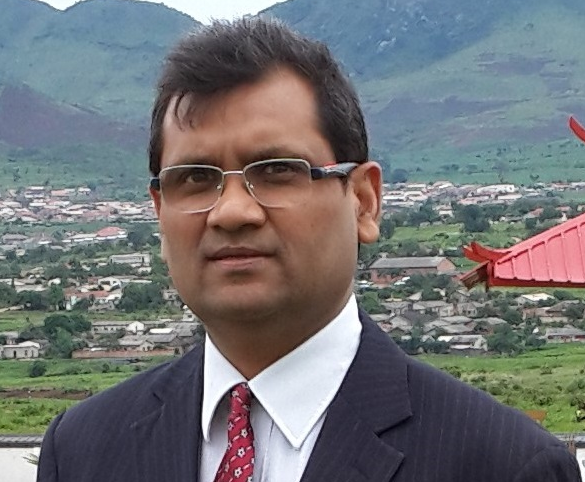 Ashwani Aggarwal, ILO
Ashwani Aggarwal is the ILO's Work Area Leader for Work-based learning (WBL), Apprenticeships and Recognition of Prior Learning (RPL). Earlier, he had worked as ILO's Youth Employment Coordinator for Africa and Senior Skills and Employment Specialist in Africa. He also has experience working in government, the private sector and on World Bank supported projects. Mr. Aggarwal has provided policy advice and capacity development service for skills development and youth employment to more than 30 countries in Asia and the Pacific, Africa, Americas and the Europe. He is credited with the establishment of innovative skills policy, systems and programs in many countries, which have improved the employment outcomes and social inclusion. These include quality apprenticeships, skills and employment promotion in rural and informal economy, skills recognition, recognition of Prior Learning, upgrading informal apprenticeships, public-private partnerships, gender equality, management of training institutions and competency based training. He holds a Ph.D. degree in TVET policy, system and institutions. He has led many research projects and publications, and presented papers at high-level fora.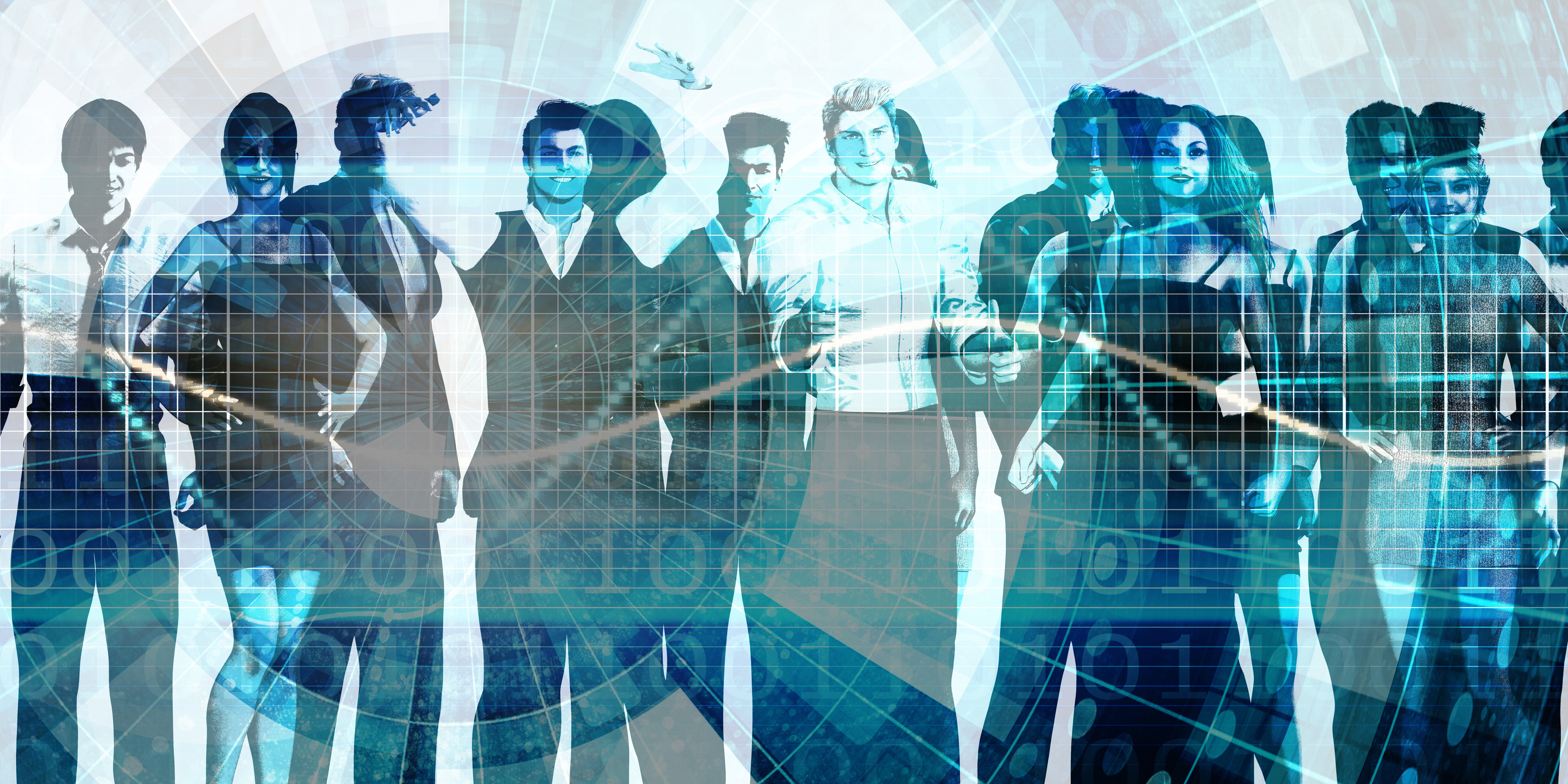 European Commission, OECD, UNESCO, and the Global Apprenticeship Network
This E-Discussion has been organized by the ILO with support from partner organizations such as the European Commission, the OECD, UNESCO and the Global Apprenticeship Network (GAN).
This discussion has been organized by the ILO with support from partner organizations such as the European Commission, the OECD, UNESCO and the Global Apprenticeship Network (GAN). To read the full Guidance Note for this discussion, kindly scroll below.

Global youth unemployment continues to be a major development issue, with nearly 70.9 million young people unemployed in 2017. In addition, youth are three times more likely to be unemployed than adults. Responding to the problem of youth unemployment is an issue of great concern and requires bringing to the forefront modern skills and employment policies that promote the creation of decent jobs as well as address skills mismatch.
Widespread youth unemployment represents a social paradox: while many youth are looking for work, many employers cannot find workers with the skills they need. This type of skills mismatch is being accentuated significantly by the transformational changes buffeting the world of work - technological innovation, shifts in the organization of work through platform-based economies. Traditional school-based vocational education and training systems face growing challenges to be more flexible and responsive in ensuring that young people are better equipped with the skills to take on new jobs today and in the future. Against this background, quality apprenticeships and other work-based learning programmes are critical to meeting the challenge of the future world of work.

The E-Discussion aims to examine the role of quality apprenticeships, and other work-based learning programmes, as part of the solution to the challenge of youth unemployment and preparing the workforce for the fast changing skills demands of the labour market.

Among the questions to be discussed over the coming two weeks are:

1. How do apprenticeships benefit various stakeholders such as employers, trade unions, governments and apprentices? Are there any institutions in your country that collect and disseminate evidence about the benefits of apprenticeships?
2. In view of rapid changes in labour market contributing to an increase in skills mismatches, how important is the role of apprenticeships in aligning skills supply to the future of work?
3. In your country, is there a clear, common understanding of the differences between apprenticeships, internships, traineeships, learnerships and other forms of work-based learning?
4. Despite widely accepted benefits, why do many countries have difficulties in establishing, scaling up and sustaining high- quality apprenticeships? What specific challenges are faced in implementing and expanding apprenticeships in your country?
5. What innovations are needed to make apprenticeships more attractive for youth and employers respectively, particularly small and medium-sized enterprises (SMEs)?
6. What strategies could be used to ensure better gender equality and disability inclusion in apprenticeships?
Aprendizajes, Empleo de jóvenes
Países miembros de la OCDE