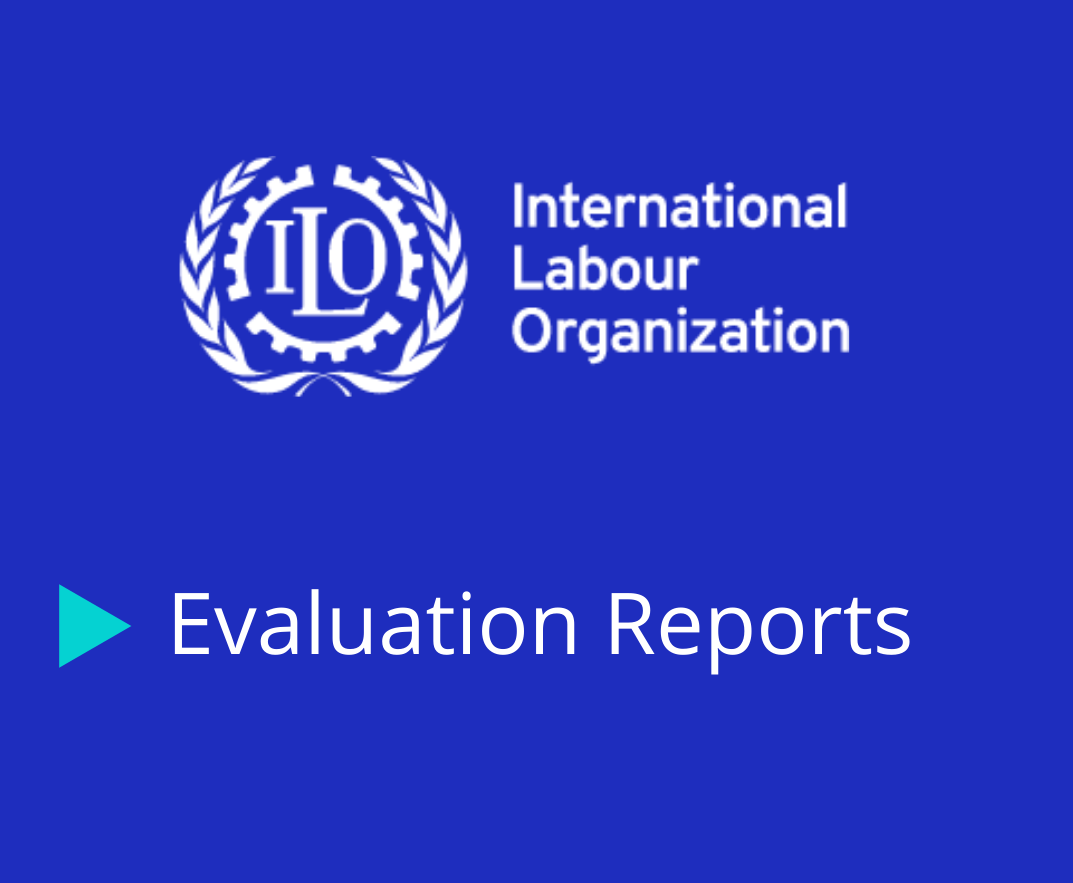 Document
The potential of skills development and recognition for regulated labour mobility in the IGAD Region
Publication Date: 07 Aug 2020
Source: ILO
This scoping study focuses on the potential role of skills development and skills recognition for supporting and extending the impact of a regional system of regulated labour mobility within and between the Member States of the Intergovernmental Authority on Development (IGAD). IGAD is the successor of the Intergovernmental Authority on Drought and Development (IGADD), which was created in 1986 by Djibouti, Eritrea, Ethiopia, Kenya, Somalia, the Sudan, and Uganda, with South Sudan joining in 2011. Drawing on substantial work of the International Labour Organization (ILO) and other actors in this area, the study uses the lens of skills recognition and focuses it specifically on seven IGAD countries.
Document
Somaliland's education sector strategic plan 2012–2016
Publication Date: 13 Mar 2015
Source: Governments
This Education Sector Strategic Plan (ESSP) provides an agreed and comprehensive way forward for Somaliland's education sector for the five-year period 2012-16. It gives clear guidance to decision-makers and planners at all levels and enables partners presently and prospectively engaged in the development of the sector, at both general and higher education levels, to make relevant contributions to a cohesive and structured sector.

The plan includes cost-effective provision secondary, university and non-formal education, TVET and continuous teacher development – together with effective information systems upon which sensible planning may be based and wise decisions taken, enabling effective educational management to occur.